"Just because evil liars Stand between us and the gods And block our view of..."
– Children of the Mind
Nights Like This.
Nights like this, I love. The wild wind and near-warmth on my skin makes it seem the whole world is teasing, creating and building this climax, this storm to be unleashed. It hangs on that edge, always building, never relenting, pushing ever farther but so slowly you think everything is standing still, waiting, the eternal now that is the space between the inhale and the exhale, the pause in your...
"She wanted to be herself again, to recover all that she had been obliged to give..."
– Gabriel Garcia Marquez, Love in the Time of Cholera.
"Around the time they were preparing Jose Arcadio for the seminary she had..."
– Gabriel Garcia Marquez, One Hundred Years of Solitude.
"On rainy afternoons, embroidering with a group of friends on the begonia porch,..."
– Gabriel Garcia Marquez, One Hundred Years of Solitude.
oh my god it's windy and sunny: Should Vanity Fair... →
vanityfair: Just as New York Times public editor Arthur S. Brisbane is concerned whether his newspaper should print lies or the truth, we here at V.F. looking for reader input on whether and when Vanity Fair should spell "words" correctly in the stories we publish. One example: the…
"There is a lack of appreciation for tenderness running rampant through our..."
– Bethany St. James, excerpted from a piece on huffingtonpost.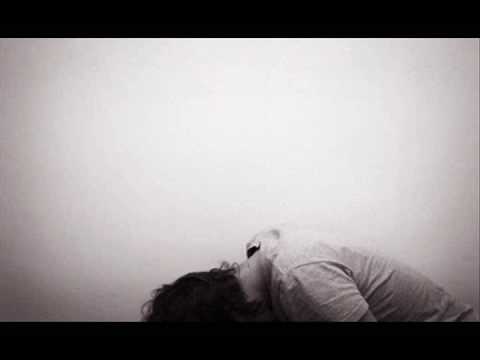 "An artist is one who will accept the fact that he cannot know, except through..."
– Harold Rosenberg, circa 1950.
"At the heart of Leiter's aesthetic philosophy was a firm belief in art as..."
– Lisa Hostettler in exhibition catalog for "Street Seen."
Sometimes.
Sometimes I am caught off guard by how deeply the rest of the world feels, and how very similar I am to all of those other billions of people out there. Sometimes I am hit full force with beauty, and sometimes I am breathless after the blow and sometimes all I can do is sit and cry. Sometimes I am reminded how universal human experience is, and sometimes I wonder how I could have ever forgotten. ...
The Saddest Conversation in the World
"I love you." "I love you, too." "But I endeavor to love the whole world…" "I know! That might be the thing I most love about you!" "…so loving you might not be enough. I really don't think it is enough."
An Open Letter To Summer.
Dearest, Sweetest, Most Darling Summer, I forgive you for making me wait so long. I forgive you for leaving me in doubt of your arrival, despondent and dejected, for weeks and months on end. I forgive you for your tardiness because today your sweet breezes stroked my shoulders in just the way you know I like them to do, and your warm sunbeams gently kissed the very tip of my upturned nose. I...
Memorize this recipe. →
Empanadas are so much better than sandwiches. I know, I know, they require a little more work and a little more planning, but really: SO. MUCH. BETTER. Pastry is better than bread, and filling with hot things is better than mere cold cuts. Also, empanadas are completely closed, which makes them awesome for on-the-go eating (also, they're perfect for road trips). Spend a few hours on Sunday...